Benefits of Testosterone Replacement Therapy
There are numerous positive benefits of testosterone therapy for those who require it, including increased energy, improved libido, and stronger muscles and bones. The changes that men and women face when their bodies are forced to adjust to a drop in testosterone production in adulthood can have a damaging effect on daily activities, productivity, health, passion, and mood. That is why getting a blood test for Low T is crucial if this decline is suspected.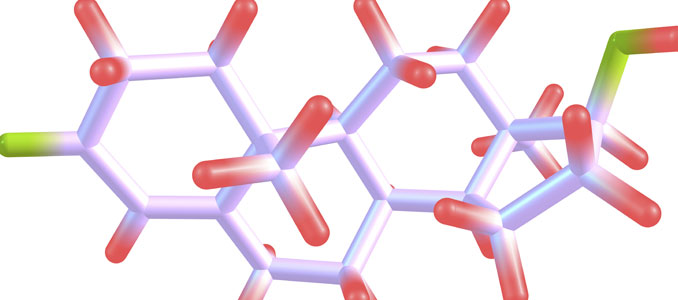 Doctors who specialize in hormone replacement therapy (HRT) for adults offer this testing in order to determine who is a candidate to receive the benefits of testosterone replacement therapy (TRT). National HRT® is a national HRT center that can help people in all fifty states. No matter where you live, you can be tested for and receive the superior care that anyone else can.
Each day, adults across the US see these positive changes in their lives as a result of receiving this treatment:
Stronger bones and reduced joint pains
Well-defined muscles with increased lean mass
Better, more pleasurable sex
Increased energy
Loss of belly fat
Increased red blood cell production
Lower triglyceride and cholesterol levels
Improved cardiac capacity
Sharper cognitive functions and memory
Thicker hair
Deeper sleep
Positive mood changes and outloo
The most effective testosterone therapy is the one that is prescribed by an HRT specialist for each individual based on personal needs. This requires three important factors:
Blood test results
A physical examination
Completion of a health history questionnaire
This will provide the doctor with all of the information necessary to design a hormone replacement program that will get the desired results while minimizing any risk of side effects.
Benefits of TRT for Men
Men who experience Low T often find that they no longer have the desire for sex that they did in their younger years. Their performance levels are off, and the power of their orgasms is not as it once was. In addition, lack of drive and fatigue can take a toll on workplace performance.
For most men, the most effective testosterone replacement therapy comes in the form of an injection. Taken once every two to three weeks (on average – although individual needs may vary), this treatment will provide the male body with the level of testosterone that it needs in order to function at peak performance.
It is crucial to follow the doctor's orders explicitly in order to minimize the chance of developing any adverse side effects. Treatment with injectable testosterone has been shown to be extremely safe when used by those dealing with a deficiency who have been provided with a course of therapy that has been authorized for use by a specialist.
Among the many benefits of TRT therapy for men, we find the following:
Stronger, longer lasting erections
Improved orgasms and increased pleasure
Increased lean muscle mass and decreased fat mass
Better focus and improved memory
Restored drive, motivation, and productivity
Improved outlook and mood
These results are in addition to those listed in the first section of this report.
Benefits of TRT for Women
Although estrogen has long been the hormone replacement option of choice by most gynecologists, HRT specialists are now turning to the use of testosterone cream for women as a safer and more effective alternative.
What are the benefits of testosterone therapy for use in females dealing with the effects of menopause or as a result of a hysterectomy?
During this time in a woman's life, estrogen and progesterone production tend to decrease. The same goes for testosterone, which is also produced in the ovaries, and is responsible for a woman's sex drive. Whether nature or surgery is responsible for the decrease in this hormone, treatment with a testosterone cream can replenish what is now missing from her body. Since some testosterone is naturally converted into estrogen in the body, this can eliminate the need for that treatment.
Among the many TRT therapy benefits that women are embracing today we find:
Increased sexual desire
Improved vaginal lubrication
Cessation of night sweats and hot flashes
Uplifting mood changes
Clearer focus and memory
Stronger bones and muscles
Weight loss
Thicker hair
In addition, the other positive benefits of treatment for Low T that have been mentioned on this page are also going to be received.
National HRT's medical advisors are pleased to offer complimentary consultations to women and men who would like to find out more about how hormone replacement with testosterone therapy can help them on a personal level.